Can you imagine growing up without sunlight?
Us humans wouldn't last that long because 90 percent of our vitamin D comes naturally from sunlight exposure to our skin.
Specifically ultraviolet B exposure to the skin, which naturally initiates the conversion of cholesterol in the skin to vitamin D3.
But some plants do not require sunlight.     Here's a list of some you could literally grow in your basement.
Bromeliads 
Bromeliad is excellent for indoor growing and can survive in small pots and with little sunlight.    So plant some in your home, dim the lights and wait for the magic flower to sprout.
Maidenhair Fern
Maidenhair ferns are not only great for indoors and only need low-light for growing, the fern is also extremely beautiful (thus the name).     You can green your indoors with this beautiful fern, especially great for dime lite bathrooms.
Sword Fern
Another lovely variety of fern, this one requires a little more trimming in maintenance and doesn't need direct sunlight to survive.
Peperomia
This one is so adorable, the leaves are slightly waxy, it only grows to about six inches high and with thick and beautiful foliage you'll be putting this one all around the house.
Parlor Palm
Parlor Palm can be grown with little sunlight, it's a slightly taller option so make sure you give it a little room to grow.
Philodendron
Pick between a vine and shrub, you can green your entire house in vine or brighten up a study or a low-light bedroom, green in bedrooms is always a good idea.
Mother-In-Law Tongue / Snake Plant 
This plant was one of my first ever plants.   Mother-in-law's tongue was gifted to me as my first plant because it never dies (just like a real mother-in-law tongue).      This clever plant also cleans air so it's a super popular option for a bedroom or bathroom.
Creeping Fig
A very classy and elegant creeping fig vine, which will grow quickly on walls, imagine your home covered in this beautiful green option.    I so want one for my art deco apartment in Sydney.
Peacock Plant
Named by its gorgeous foliage, which is so lush growing as a small hedge or ground cover.     If you want a beautiful plant for the shady areas of your home, then try this.
Japanese Sedge
Japanese Sedge is a shade-loving ornamental grass, it's fantastic for indoor growing, its appeal is in its lush and soft greenness, a perfet in door grass.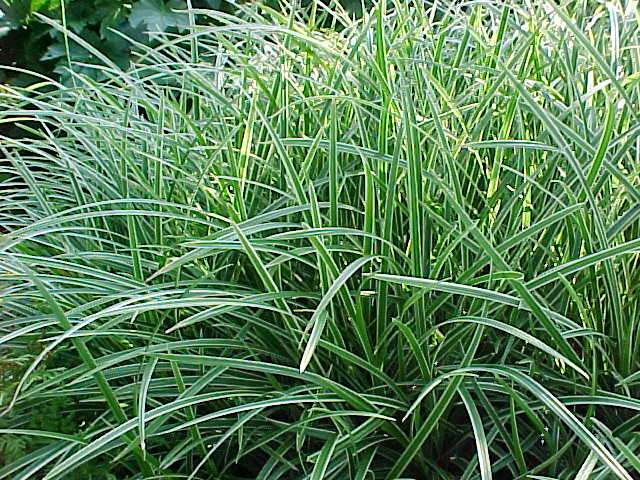 Prayer Plant
Nope, it wasn't named after Bon Jovi's LIving on A Prayer or even Madonna's Like A Prayer, named because of the way its leaves fold together at night in prayer.
Originally from Brazil, this tropical plant actually does better in cooler environments, so it's great for indoor growing. Plus, it can't even handle direct sunlight or it will shrivel up!
Devil's Ivy
Unlike the real devil this vine is super low maintenance, it doesn't need direct sunlight, and thrives in indoor growing environments!
Spider Plant
I actually really love this plant, it's so soft to touch and has striped foliage, it's also an air-cleaning plant so spread that air cleaning everywhere at home, especially the bathroom!
Silver Queen
We all know a few Queens, my niece claims to be one!    This is a great plant for beginners because it's a super durable houseplant.     Just don't put your Queen on ice because the only thing that kills this durable beauty is cold temperatures!
Peace Lily
If you prefer doing yoga than watering plants and you want peace all around you, grab a few of these Peace Lilies.   Grows with low light and doesn't need much watering or much attention at all!